About
WREP Media Company UG
WREP Media Company UG owns the first 'Social Blockchain Business Network' (SSBN). SBBN is both an application framework and a club that allows its nodes to leverage and provide services provided by blockchain shared ledgers, such as certifications and NFTs. Using WREP Business Network's technology, no cryptocurrency, virtual currency, or other element related to financial speculation is used.
As a shared ledger, the WREP blockchain is energy-efficient and eco-sustainable, since it does not require the use of servers to process monetary transactions.
The use of these cryptos is still accessible to those who wish, but it is important to remember that an IBAN transfer in Europe is free, the transaction fee of cryptos is not free.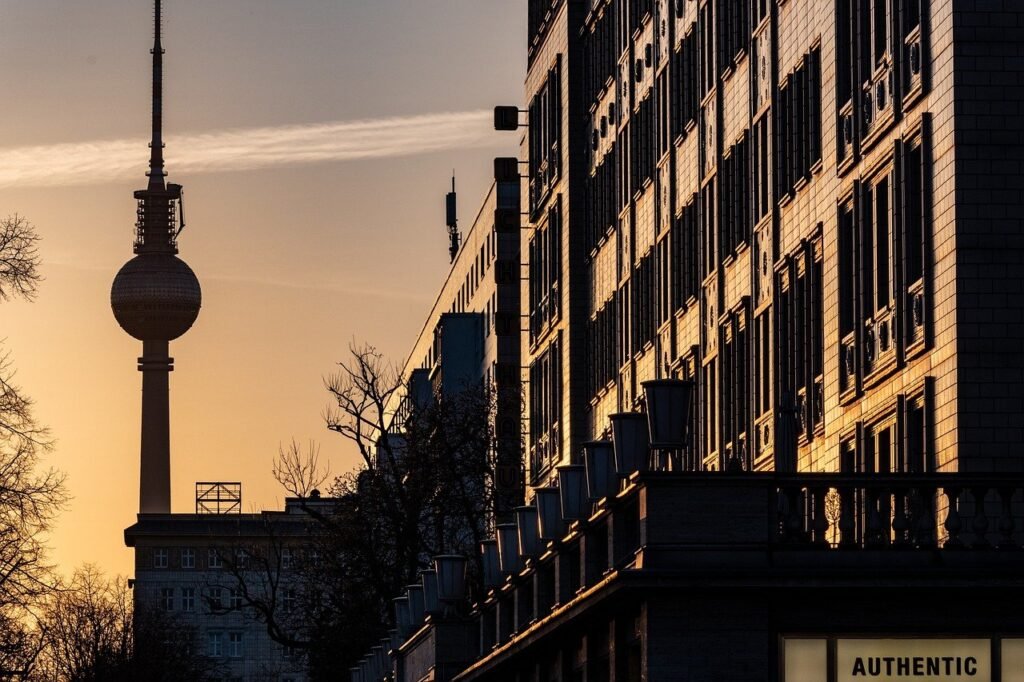 Social Blockchain Business Network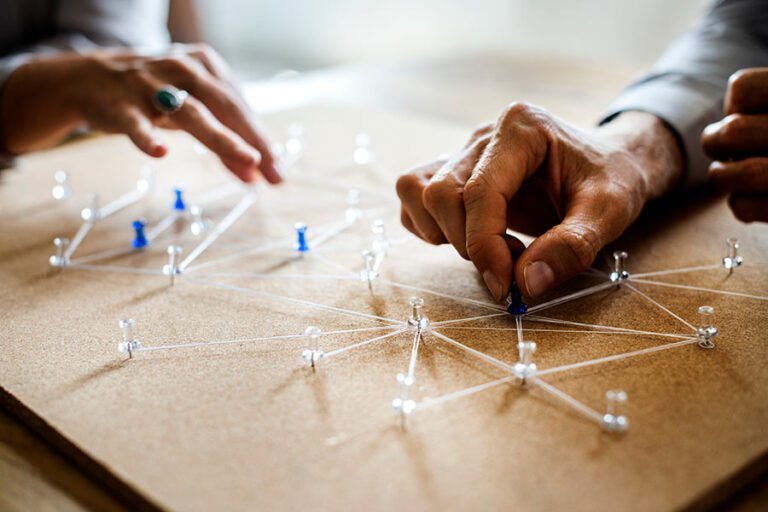 Planning and Design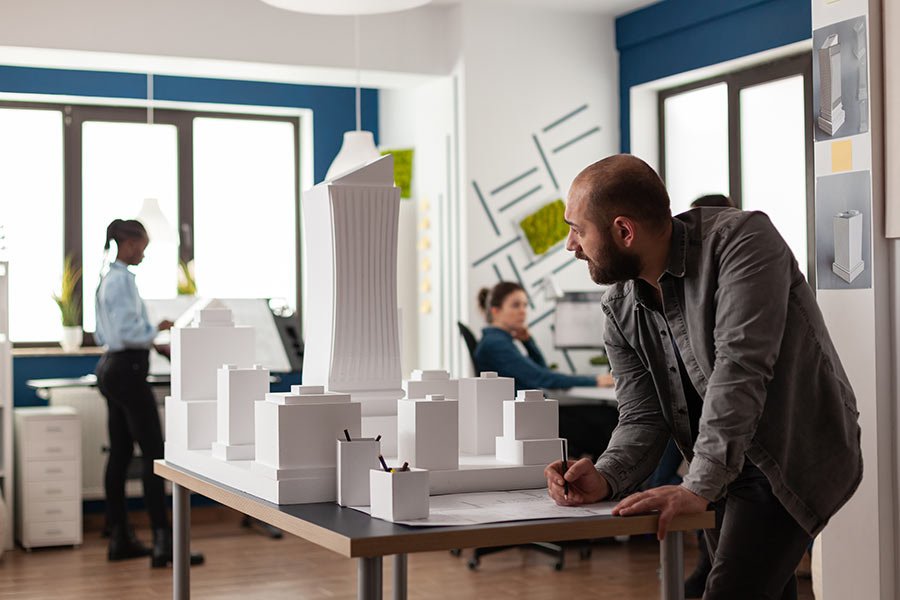 Exclusive Club
WREP MEDIA COMPANY UG
Berlin, Germany
37/599/50541
VAT Number: DE336889776
Registration number: HRB224127