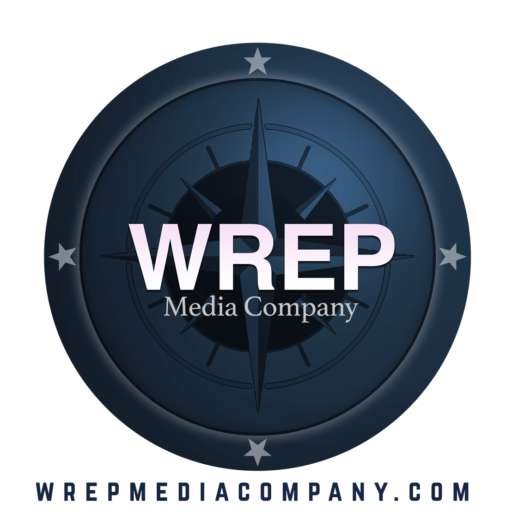 Customized blockchain solutions without the need of a proprietary infrastructure.
No Cryptocurrency
Just Innovation
Simply Blockchain
Social Blockchain Business Network (SBBN)
A business club exclusive offering its members access to Blockchain Framework as-a-Service- Each company purchases a blockchain node to use the WREP framework. As a result, businesses receive a tailored environment suitable for developing any blockchain-based application.
REP Media Company UG owns the first 'Social Blockchain Business Network' (SSBN). SBBN is both an application framework and a club that allows its nodes to leverage and provide services provided by blockchain shared ledgers, such as certifications and NFTs. Using WREP Business Network's technology, no cryptocurrency, virtual currency, or other element related to financial speculation is used.

Wrep Media Company UG has launched the world's first "Social Blockchain Business Network," a distributed ledger with blockchain technology in which each participating organization acquires its own master node and participates in the creation of value and services for the entire blockchain itself (the network), receiving in return a benefit in terms of services and economic values.